121 Football Coaching Near Me
Hello All, Hope you all had a great week. It's been another busy week here at PDA Football 1on1 with our clients enjoying starting their private personalised pre-season programs! This week's blog is about PDA Football's 121 football coaching, the benefits of PDA Football 121 coaching and our coaching philosophy behind our bespoke training programs.
What is 121 Football Coaching? 
121 football coaching is a session between a player and a coach. Our 121 sessions are tailored for you, the player. PDA Football 1on1 sessions encourage ball mastery, developing new skills and skill combinations. So if you're looking for a personal football coach near you, look no further than PDA Football 1on1.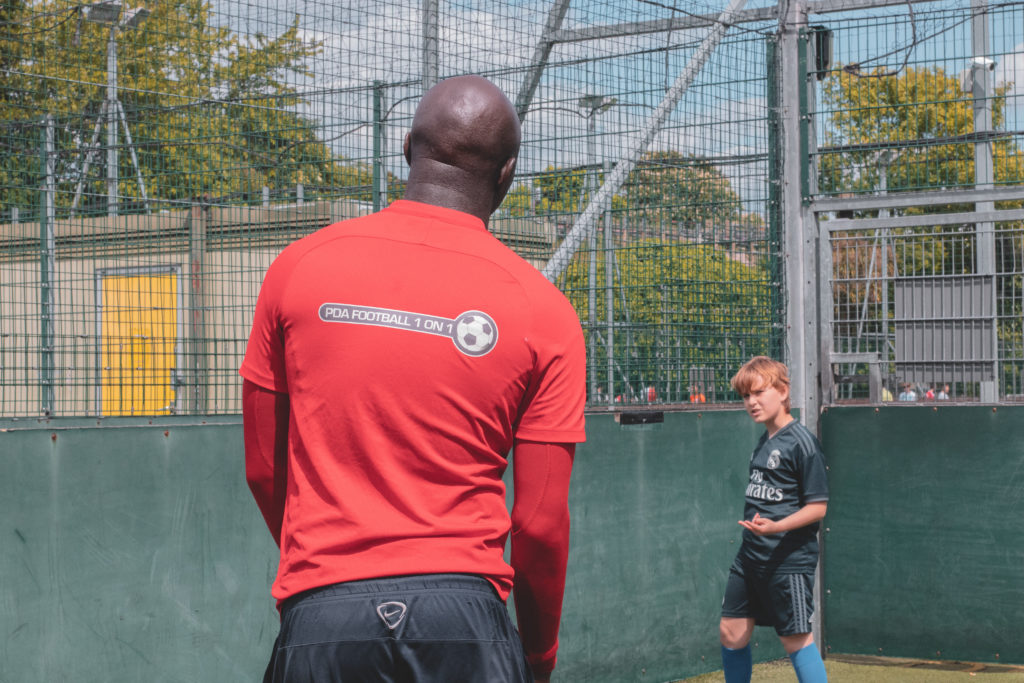 Benefits of PDA Football 1on1 Coaching
PDA football's 121 coaching develops players confidence by teaching skills away from team training. By training away from the team environment players have fewer pressures from their club coach and teammates. During our private coaching sessions, our clients are encouraged to make mistakes and challenge themselves to try new skills and be creative. Throughout the session, our clients have a ball at their feet, therefore, having more touches than in a match and team training. PDA Football 1on1 coaches go into further technical detail helping to understand how, why, where and when to perform a skill. During our sessions, players develop fundamental movements such as; running, jumping and slowing down and also football specific movements such as; passing, shooting, dribbling and heading. PDA Football 1on1 private coaching sessions allow players to develop their skills, knowledge of skills, execution of skills, footwork patterns and foot-eye coordination.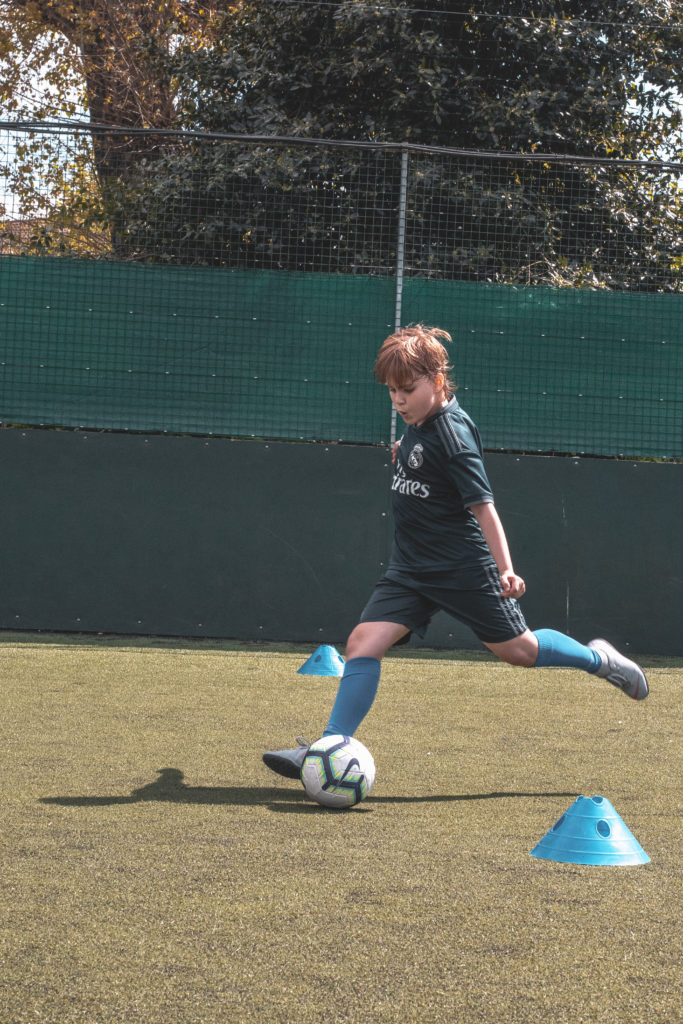 The PDA Football 1on1 Coaching Philosophy 
Our Philosophy is to develop footballers who are technically superior to the average player. Therefore, movements become automatic and you don't have to think about performing the skill you just perform it. This creates more time on the ball, which can aid decision making and prevent that feeling of being overwhelmed during a match or training.
Our Coaching Service
PDA Football 1on1 have FA qualified football coaches near you. Our personal football coaches currently deliver in Essex, Milton Keynes, Bristol, London, Hertfordshire and Southampton. All coaches have current DBS checks and all have been trained by PDA Football 1on1 Director of Coaching, Saul Isaksson-Hurst. Saul has 14 years of private football coaching working with professional Premier League players and various academy players and aspiring professionals, as well as 10 years of academy coaching at Chelsea FC and Tottenham Hotspur FC.
How do get I started with PDA Football 1on1? 
To get started with PDA Football 1on1, get in contact with us via email or phone:
Email: team@pdafootball.co.uk
Phone: 07903871230
Once you've been in contact with a member of our team and facility availability and coach availability has been confirmed book your session via our booking page.
We look forward to hearing from you soon.
Take your game to the next level.
Owen Stubbs
Operations Manager
PDA Football 1on1
View all blog posts »