About Us
Meet Our Head Coach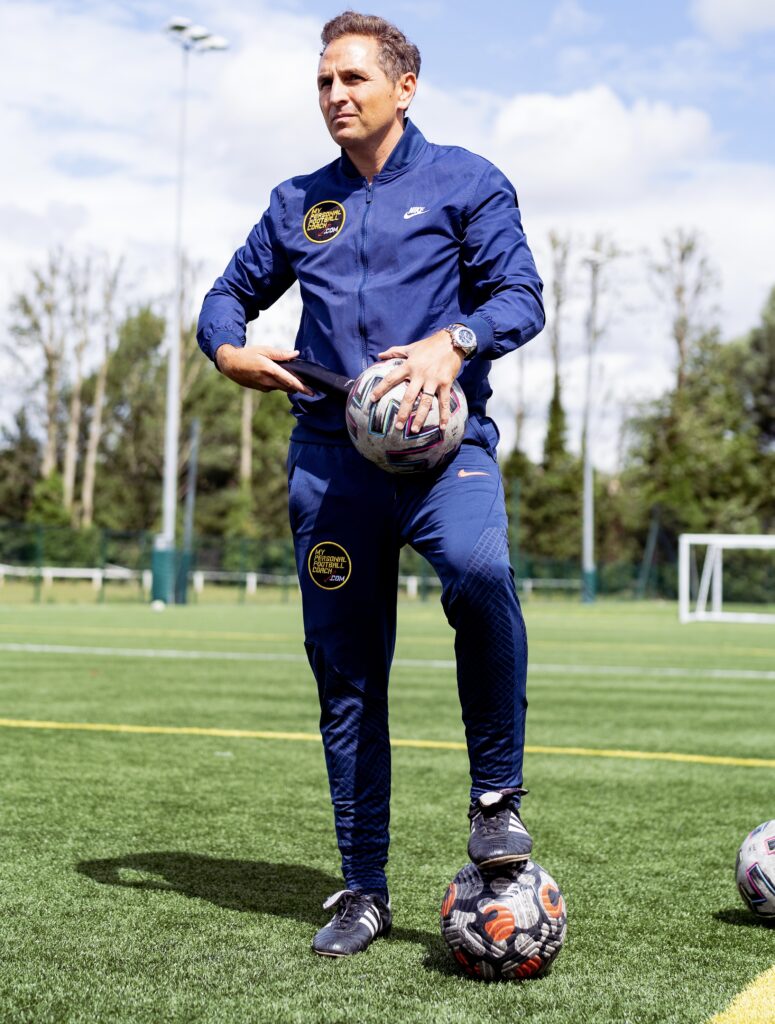 Saul Isaksson-Hurst MA BA(Hons) PGCE
Advance Youth Award (A License Age Appropriate)
UEFA B
Director of Coaching / Founder
Saul previously coached in Premier League Academy Football for 10 years as a Technical Coaching specialist at Chelsea, Arsenal and Tottenham Hotspur's Academies.
He has also been a individual skills coach for over 20 years working with and developing some of the best young players in world football. Check out his client list here.
Saul has also developed MyPersonalFootballCoach.com, the worlds leading online technical training programme, used in over 20 different countries in the world, by individuals, grass root clubs and pro club's academies.
Saul works as an individual skills consultant supporting the Academies of clubs including Arsenal, Wolves, Blackburn and Birmingham City.
He has also regular featured in the press, including 442, The Times and the daily mail. As well as presenting at conferences around the world, he is regarded as one of the worlds leading figures in technical football coaching.