Pre-Season… is coming
Hello everyone,
With the last season wrapping up, the summer break with tournament seasons beginning and pre-season on the horizon. What are you doing to ensure next season isn't as disappointing as Season 8 of Game of Thrones?… see what I did there!
All jokes aside… this is the perfect opportunity for you to make next season your best season yet. PDA Football 1on1 private sessions brings academy level coaching to you. If you're an aspiring pro, academy player or a beginner let us develop your game. PDA Football 121 coaching delivers individualised, bespoke sessions to improve your confidence by teaching fundamental skills and develop your ability away from a team training environment. The positive, supportive environment encourages players to try new skills, make mistakes, to take their game to the next level.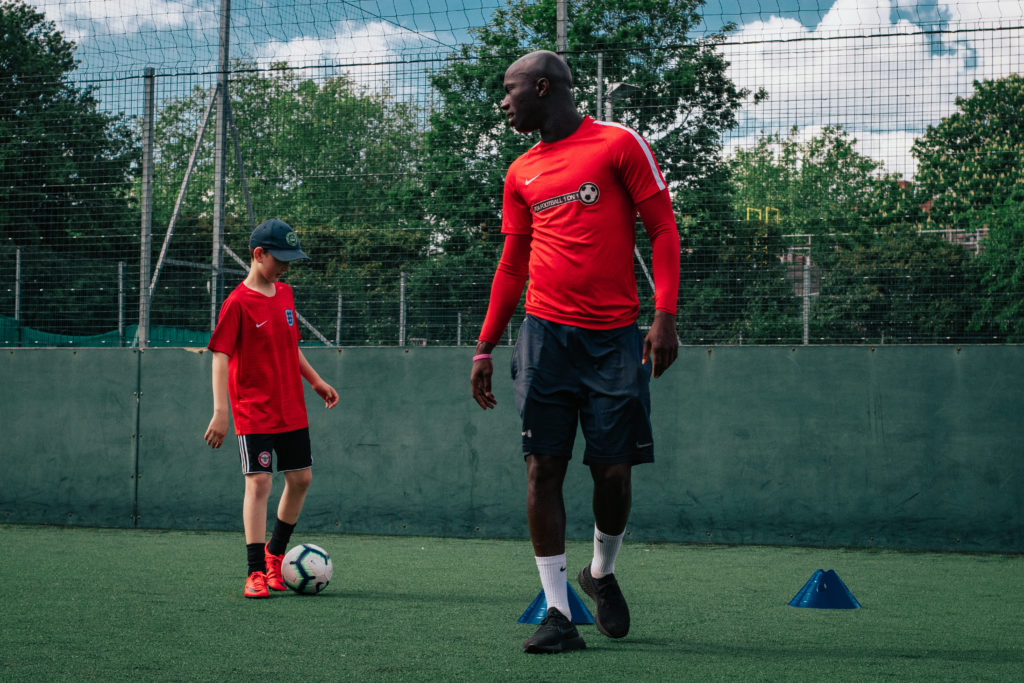 Our position-specific, technical skills training program allows players to improve technique, power, speed, agility and flexibility. Encouraging positive footwork patterns, ball mastery, 1-1 skills and explosive play. These sessions will challenge you psychologically, physically, technically and tactically. These key attributes can be the fine margins in football and can help to achieve your next steps. Whether it be top scorer at a grassroots level, joining your first football club or attaining that new contract for the next season.
PDA Football Coaches are all FA qualified coaches, with up to date DBS checks, a wealth of experience and knowledge of 121 coaching and football to tailor your sessions to your needs. All coaches have been trained by PDA Football 1on1 Director of Coaching, Saul Isaksson-Hurst. Saul has 14 years of private football coaching working with professional Premier League players and various academy players and aspiring professionals, as well as 10 years of academy coaching at Chelsea FC and Tottenham Hotspur FC. Our dedicated group of coaches currently deliver sessions in London, Surrey, Essex, Hertfordshire, Southampton, Milton Keynes and Bristol. Our flexible coaches can deliver sessions which suit your needs, local parks and pitches, 5 a side pitches or even your garden.
So, what's stopping you?
Get in touch with us today and you can begin to take the next steps in your football career.
Email: team@pdafootball.co.uk
Take your game to the next level.
Owen Stubbs
Operations Manager
PDA Football 1on1
View all blog posts »